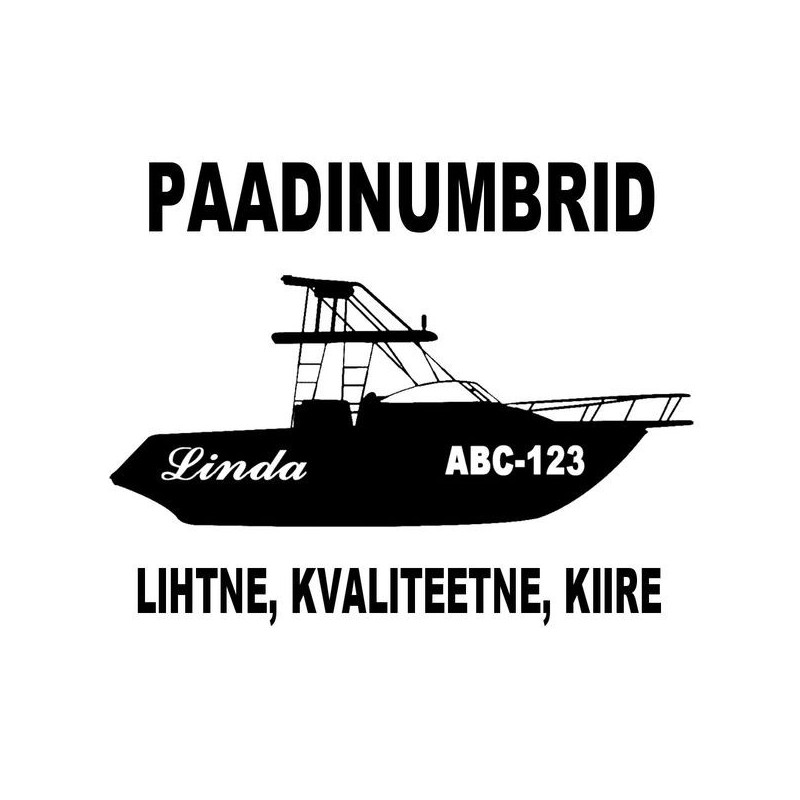  
Boat Registration Numbers - Vinyl Lettering Decals
Self adhesive boat registration number stickers or vinyl lettering for both sides of your vessel. Please write your text into the product customization field below before making any color or size choice of the decal.
Two boat registration number decals or boat names for either side of the boat.
In most countries all motorboats, including boats with electric motors, sailboats, yachts, jets and scooters must be registered and display the boat bow numbers and registration decals if used on water.

Boat registration numbers must be painted or attached as vinyl decals to each side of the forward half of the boat. Self adhesive lettering and number decals should be at least 100mm (4 inches) in height and easy to read. Usually boat hull numbers must be plain and have to contrast with the background color of the boat hull.

By us you can order customized boat registration decals and boat lettering that are made from top quality self adhesive vinyl that is 100% weatherproof and ideal for marine graphics. These marine stickers will last up to 8 years on your watercraft without becoming dull or peeling off.

We offer two colors for boat vinyls: black (for light background) and white (for dark background). If you want different colored decals for your boat or totally different design, then click here. If the surface of the boat hull is rough, then you should consider using stencils instead.

Write and save your text (boat numbers or boat names - titles) under the product customization tab (just above this text) before choosing boat number sticker color, size and quantity preferences. You can indicate your boat lettering text style under the boat number customization tab, if needed. Otherwise the boat lettering decals will be cut with bold Arial font.

Our boat number lettering stickers are manufactured in European Union and we send our decals all around the world. Each sticker set comes with easy to follow application instructions.
Signs24 is a safe place where to buy boat decals, because our stickers have 1 year warranty. If all the installation and maintenance procedures have been followed and film graphics show defects such as breakage, cracking, peeling, loosening or significant bleaching-fading, then the customer has the right to ask for repair or replacement of the product. The warranty applies when the error of the product was not caused by exposure to chemicals or petroleum products, or mechanical damage.
Data sheet
Material:

vinyl

Outdoors durability:

up to 7 years

Operating Temperature:

-40°C.. +80°C

Application Temperature:

+8°C..+30°C

Thickness:

90...100 microm.

Application Surface:

smooth, straight, slightly curved

Underlying Material:

glass, plastic, acrylic, aluminum and other metal surfaces, PVC, painted surfaces, paper

Glue:

transparent pressure sensitive permanent adhesive, leaves no traces

Manufacturer:

3M/ Avery/ Metamark

Product type:

cut out sticker
You might also like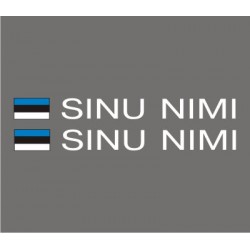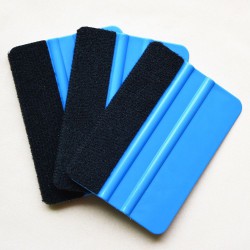 No customer reviews for the moment.
Customers who bought this product also bought: