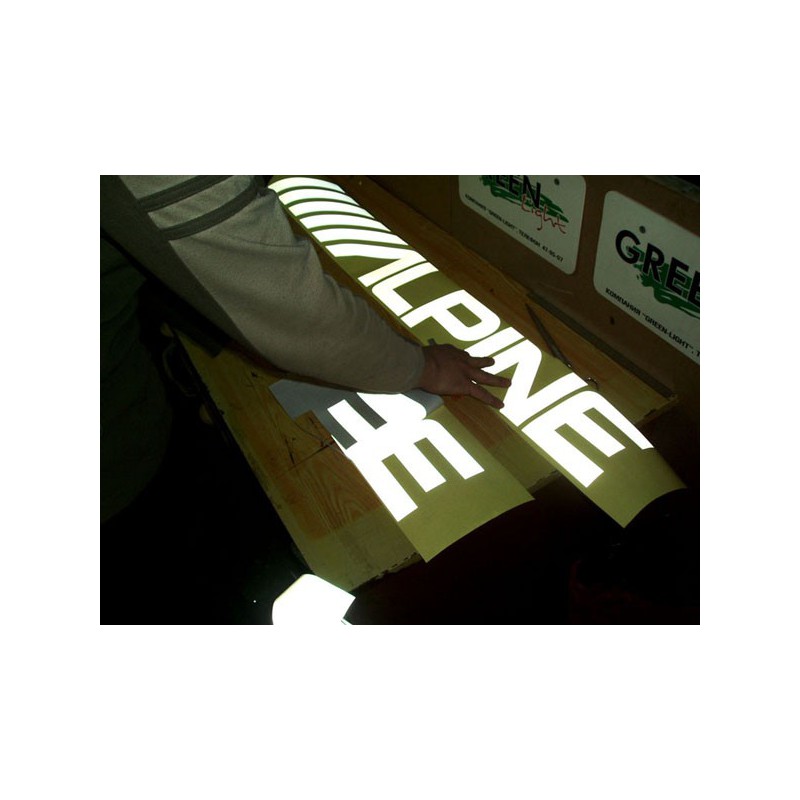  
Reflective Vinyl Decal With A Custom Design
Reflective decals and stickers are long lasting and durable reflective vinyls that are machine cut to design supplied by our client. Our reflective decals are suitable for cars, walls, glass and other substrates. We use top quality 3M and Oracal reflective vinyl.
Reflective decals are not self luminescent. Its properties aren't apparent in normal daylight conditions. It's specifically designed to be visible at night when stricken with artificial light such as that from motor vehicle headlights.

Keep in mind, that reflective vinyls have a color shift effect. Color shift means that, there are different colors available (for example white, blue, red, yellow and even black reflective vinyl), but they all seem white when light reflects back from the surface of the decal in night conditions. We have always a 61cm roll of white reflective decal in stock, if you need some other color, then please ask before making an order.

Reflective decals can be used to hide things. For example you can make a dark reflective decal onto a dark substrate, so it is only visible when a light reflects back.

Please add your image and/or text to the product customization tab before adding to cart. Or send your design via email to info@thesigns24.com after submitting your order. If you need larger quantities, then ask for quote via email.

We accept designs as vectors (SVG, EPS; PDF, AI) and as raster images (JPG, TIFF, GIF, PNG and others). If you send us a raster design, then please make sure it is at least 300dpi.

Current reflective vinyl can be used to make any decal from our shop. Just add a link to the design you would like to have when making your order.

Stickers have 1 year warranty. If all the installation and maintenance procedures have been followed and film graphics show defects such as breakage, cracking, peeling, loosening or significant bleaching-fading, then the customer has the right to ask for repair or replacement of the product. The warranty applies when the error of the product was not caused by exposure to chemicals or petroleum products, or mechanical damage.
Data sheet
Material:

vinyl

Outdoors durability:

7 years

Operating Temperature:

-40°C.. +80°C

Application Temperature:

+8°C..+30°C

Thickness:

90...100 microm.

Application Surface:

smooth, straight, slightly curved

Underlying Material:

glass, plastic, acrylic, aluminum and other metal surfaces, PVC, painted surfaces, paper

Glue:

transparent pressure sensitive permanent adhesive, leaves no traces

Manufacturer:

3M/ Avery/ Metamark

Product type:

cut out sticker

Warranty:

1 year
You might also like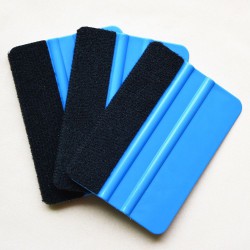 No customer reviews for the moment.
Customers who bought this product also bought: